According to Austin 360, the average cost of child care in Texas is over $9000 per year per child! The cost for two children averages $17,000. With that kind of investment, it's only natural that you'd want to do your research first. It's important to make sure you choose the right preschool to trust with your child's education. After all, preschool is the first institutional education they will experience.
We've compiled a list of the top five preschools in Austin. Each school on this list offers its own unique pros and cons. Once you've narrowed down your selection, make sure to schedule interviews and walkthroughs with each school. You want to be 100% sure they are an excellent fit for your child.
Children's Learning Adventure
Even the name of this preschool sounds like a great place to send your child! They offer care for children from infancy to 13 years of age, so your child can grow through their program.
Their focus is on a STEM-based curriculum. This means your preschooler will be exposed to a variety of subjects, like science, technology, math, engineering, and arts. All this exposure means your child will be able to figure out what they love early on in life. This school is not limiting when it comes to different learning styles and interests.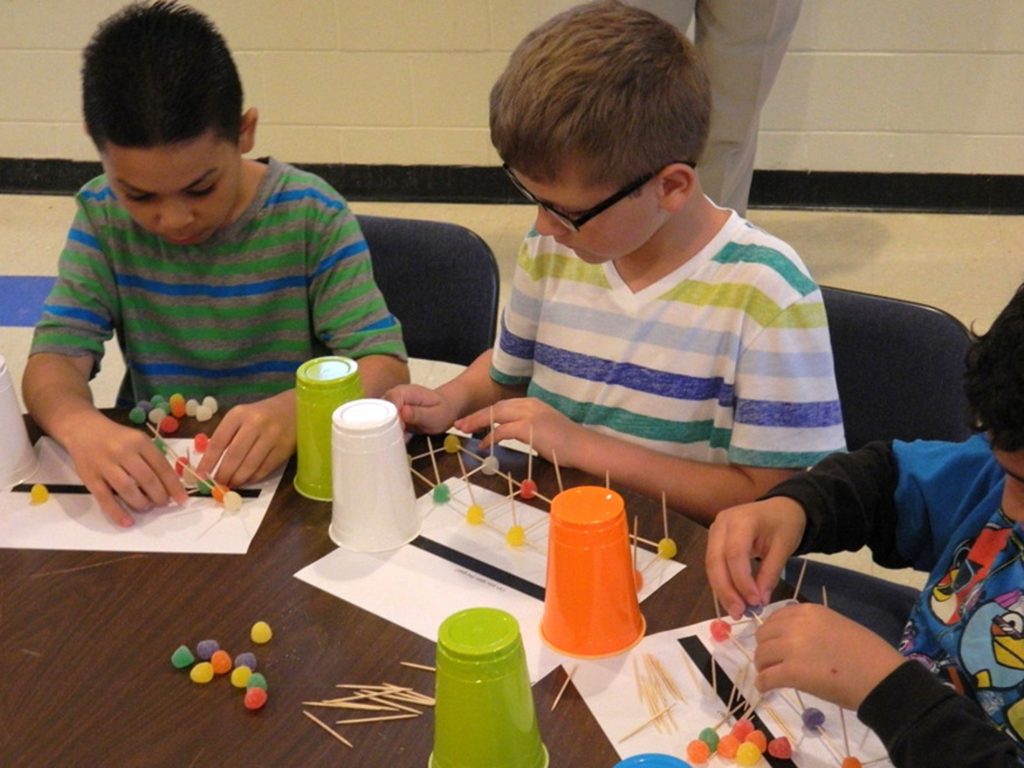 Hyde Park
Hyde Park is a privately-funded school that offers full-time study opportunities from pre-k 4 to 12th grade. They start college prep in the early years, and your child grows with the curriculum until graduation.
The school offers small class sizes and a biblical worldview. Lower grades utilize the LEAP program, while higher grades are offered AP courses for college preparation. They have a wide variety of arts and sports programs, perfect for encouraging your child's passion and play.
Extend-A-Care for Kids
If you're looking for an educational experience personalized to your child, then Extend-A-Care is a great option! The preschool focuses on a well-rounded curriculum full of different learning styles. Starting in August 2020, the YMCA program will be accredited by Texas Rising Star. They have multiple preschool locations throughout Austin, which is great if you want your child close to home.
Casner Academy
Casner Christian Academy is a school designed for children aged 2-5 years old. They have personalized curriculums for each grade, from pre-k 2 to kindergarten.
Each grade learns through a series of units that are explored through investigation, imagination, and sensory play. In addition to the standardized learning curriculum, students are offered extension programs in art, music, and physical education.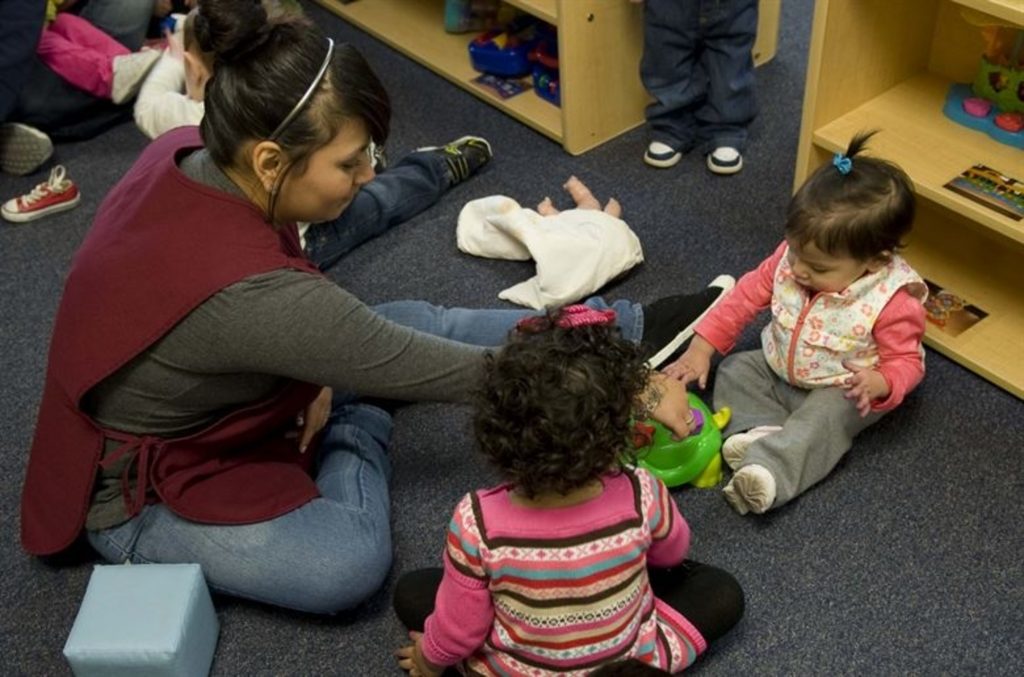 Riverbend Christian Schools
If you're looking for a private, Christian based learning experience, then Riverbend Christian Schools should be on your list. They are accredited by the National Accreditation Commission for Early Care and Education Programs and offer schooling for children aged 6 months to 5 years.
Their primary focus is on a well-rounded education. In addition to a cognitive-based curriculum, they help students develop emotionally, physically, spiritually, and socially. Pre-writing programs begin as early as three years, and the school boasts its commitment to career exposure. On-site visitors are frequent and range from firefighters to dentists.