If you're reading this, it's that time every parent looks forward to and dreads at the same time. Your child is getting ready to start their first year of preschool!
Since you won't be able to be with them in the classroom every day, you must send them to school prepared for the new lessons they will learn. Review our comprehensive preschool checklist to make sure your little tot is ready for the next step in their education.
Communication
One of the most essential skills your child needs to know before entering preschool is how to communicate. If they need to use the restroom or are thirsty, their preschool teacher expects them to communicate this. Your child should also know a few healthy ways to communicate their emotions. Instead of throwing tantrums when another child takes their toy, teach them to express how they feel.
Parents also suggest that children entering preschool should be used to using standard manners, such as please and thank you. Along with manners, children entering pre-k should be used to navigating the process of sharing.
Personal Information
There are several reasons your child should learn their necessary personal information. Firstly, it is an easy way for them to share and interact with their new teachers and classmates. Secondly, it is good practice for a situation where your child might get lost and need to ask for help.
Momma Addict suggests the following information should be taught to your child before they begin school:
Parents' Full Names
Address
Parents' Phone Numbers
Parents' Employers
Other, more fun information a child might want to have handy for conversation is:
Family Birthdays
Where Your Family is From
What Schools their Siblings Attend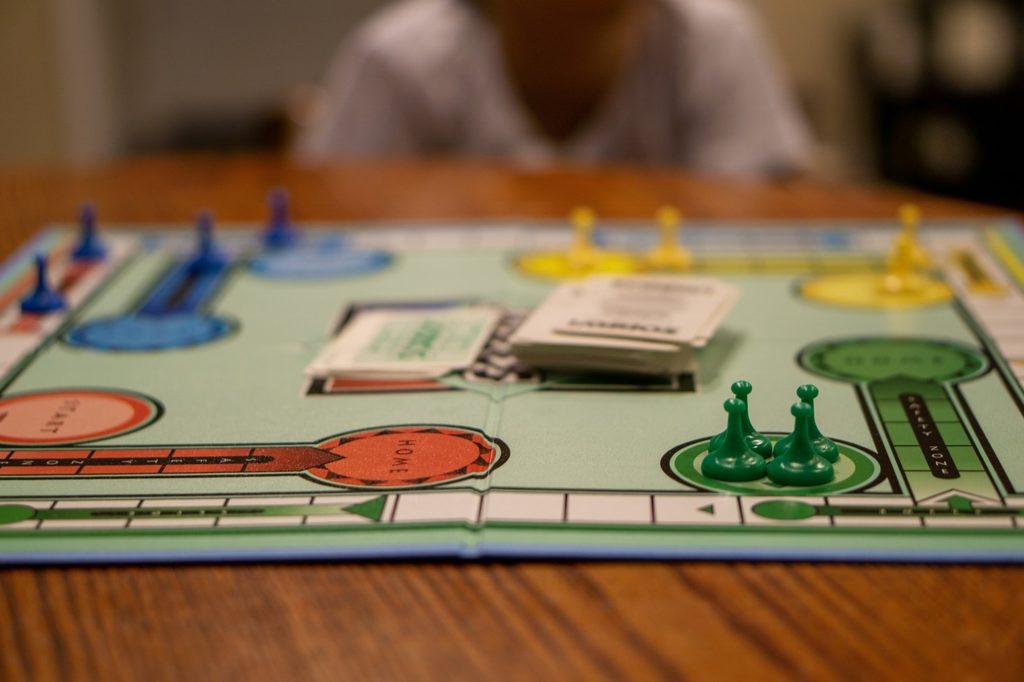 Various Learning Techniques
Each preschool is different and will have various methods for learning implemented in their program. The majority of preschools, however, will not sit around quizzing your child with flashcards.
While flashcards are a great way to teach your children, it's best to introduce them to a variety of learning techniques. The NAEYC suggests ten methods of teaching that are developmentally appropriate for pre-k students:
Acknowledgment
Encouragement
Specific Feedback
Modeling Behavior/Actions
Demonstration
Creating a Challenge
Asking Questions
Offering Assistance
Providing Information
Giving Direction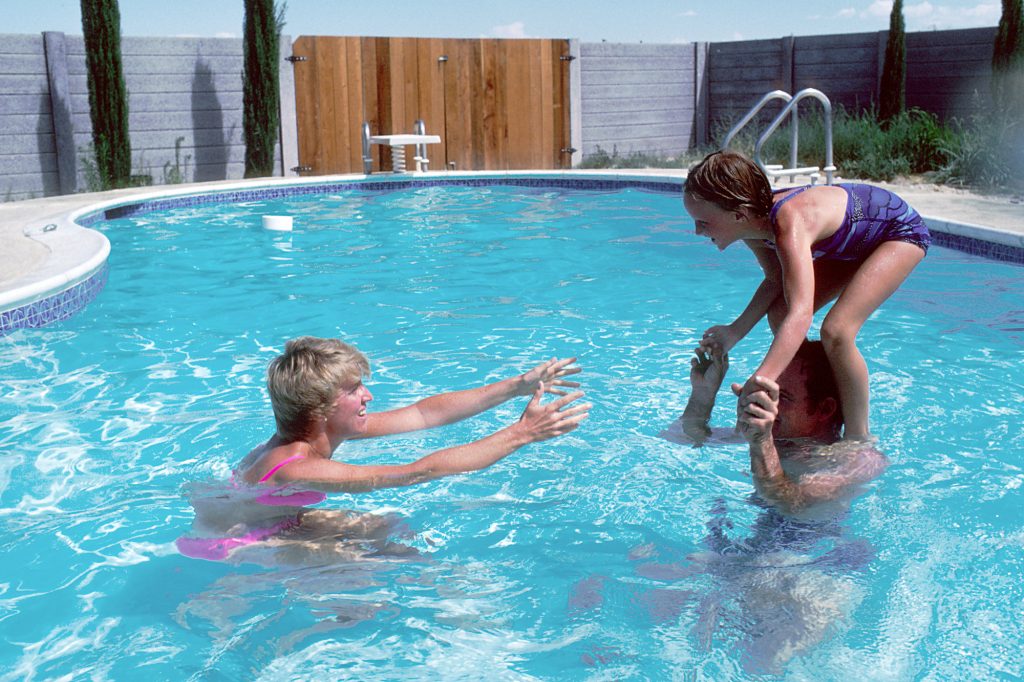 Organization
You can be sure that your child will be held responsible for keeping their cubby neat and cleaning up after playtime, mealtime, and naps. It's essential to instill a sense of pride in your child when it comes to organization and cleanliness.
Please work with your child to make cleaning a fun and consistent part of their day. Perhaps, please give them a particular shelf or other areas to keep organized at home. This will prepare them for the independence they'll have at preschool.
Potty Training
Not all preschools require children to be potty trained, but it is a great time to make sure your child is on the right track. Discuss potty training policies and methods with your potential preschool to make sure they are a good fit for where your child is at in the process.